THURSDAy, July 13th 2023  |  6:00PM
LOCATION: 800 W KIMBERLY AVE, KIMBERLY WI 54136 – ORIGINAL STAGE
SUNDAY, July 16th 2023  |  10:00AM
LOCATION: 800 W KIMBERLY AVE, KIMBERLY WI 54136 – ORIGINAL STAGE
DETAILS
Join us for two free yoga classes in beautiful Sunset Park by 95 Yoga House. Bring your mat or go barefoot in the grass. Located within the east entrance near the original music stage between the baseball diamonds. Stick around after yoga for some great live music and fun both days! 
ALL PARTICIPANTS MUST SIGN A PAPERFEST WAIVER BEFORE PARTICIPATING IN ANY PAPERFEST EVENT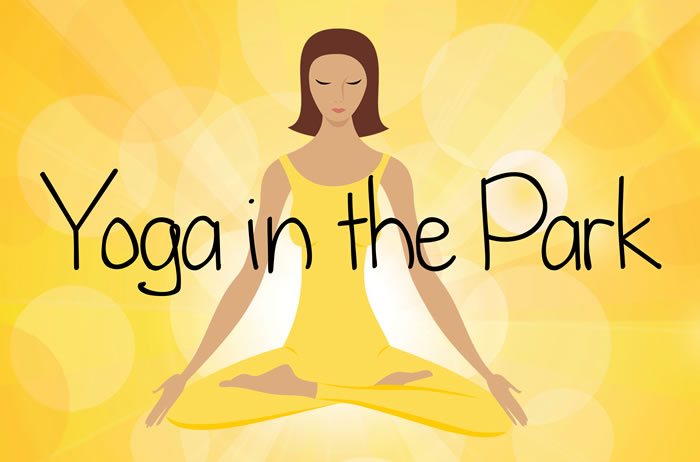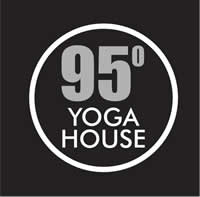 CONTACT US
Questions can be sent to PaperfestWI@gmail.com.