3 on 3 Basketball TOURNAMENT
Saturday, July 20th 2024  |  9:30AM
The ADULT MEN 3 on 3 tournament is back with all teams welcome in this street-ball style 3 on 3 tournament. Family, friends and fans are welcome. Paperfest is a great place to hang out with great food, drinks and live music!
LOCATION: 800 W KIMBERLY AVE, KIMBERLY WI 54136
CAPTAIN MEETING & WARM-UP: 9:00AM
TIP OFF: 9:30AM
REGISTRATION
The 3 on 3 Basketball Tournament will take place rain or shine. Entries are non-refundable. All are welcome!
Registration
Team


3 Players

Subs


Up to 2

Early Registration
$45
$20
After July 1st
$60
$20
AT EVENT*
$60
$20
*depending on availability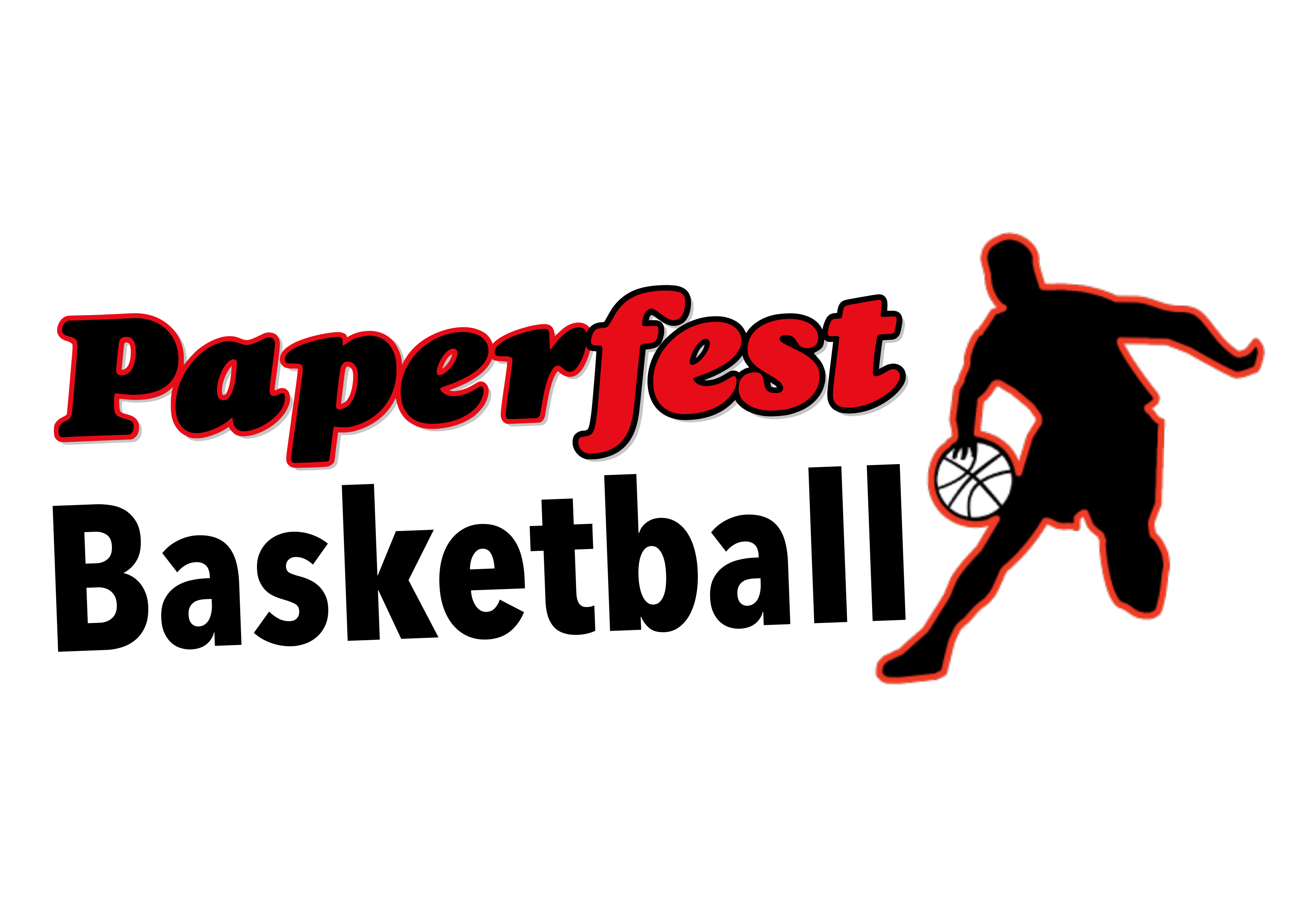 DETAILs
PRIZES WILL BE AWARDED FOR THE TOP TEAMS IN EACH DIVISION
ADULT: 100% CASH PAYOUT FOR 1ST, 2ND, AND 3RD PLACE FINISHERS
The Paperfest 3 on 3 Basketball Tournament is a streetball style event where teams keep score and call their own fouls. Following a pool play, teams will be seeded for a single elimination tournament. 
ALL PARTICIPANTS MUST SIGN A PAPERFEST WAIVER BEFORE PARTICIPATING IN ANY PAPERFEST EVENT.
Division
Male – 18+ Division
CONTACT US
3 on 3 Basketball Tournament questions can be sent to PaperfestWI@gmail.com.