Saturday, July 20th 2024  |  DUSK
The Paperfest Hot Air Balloon Glow sponsored by Fox Communities Credit Union is a unique experience with numerous hot air balloons glowing in the night sky! As the sun goes down the balloons will soar high in the sky! Enjoy tethered hot air balloons that glow at dusk, live music on multiple stages, carnival rides, and array of food choices including food trucks. Make sure to bring your camera!
DETAILS
The Paperfest Balloon Glow takes place at dusk on Saturday of Paperfest. Below are the estimated times and are subject to change without notice.
BALLOONS ARRIVE: 7:00PM
SETUP & INFLATE: 8:00PM
WALK AROUND EXPERIENCE: 8:30PM
**PLEASE NOTE: THE BALLOONS DO NOT LEAVE THE GROUND DURING THE GLOW**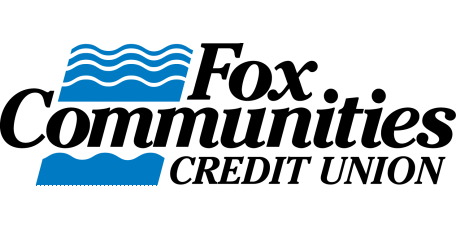 CONTACT US
Questions can be sent to PaperfestWI@gmail.com.