Friday, July 15th, 2022 – 6:30PM
The 5K run/walk at Paperfest is back for a 17th year! The 5K (3.1 mile) course offers a scenic route through the Sunset Park community. This fun run will award gift cards to the top overall male and female finishers. Write your name in history and set a course record! Check out the free live music, great food, and more at Paperfest.
Awards
Top overall Male and Female participants in the 5K run will receive a gift card prize. Participants times will be recorded overall as well as by age groups: 12& under, 13-15, 16-18, 19-23, 24-29, 30-39, 40-49, 50-59, 60-69, 70+.
Race Day Registration & Packet Pick-Up
Day of registration will take place near the West Entrance of Sunset Park and the Sunset Swim Beach on Friday July 15, 2022 – 5pm (arrive early).
Registration
Registration available during Paperfest Hours and prior to the race. The 5K Run/Walk will take place, rain or shine. Entries are non-refundable. All are welcome!
Registration
Youth


Under 18

Adult


Over 18

Early Registration
$10
$15
After May 1st
$10
$20
After July 1st
$15
$25
July 14-15th
$20
$30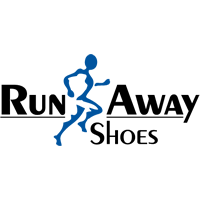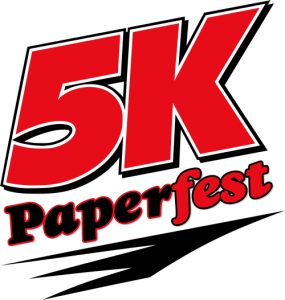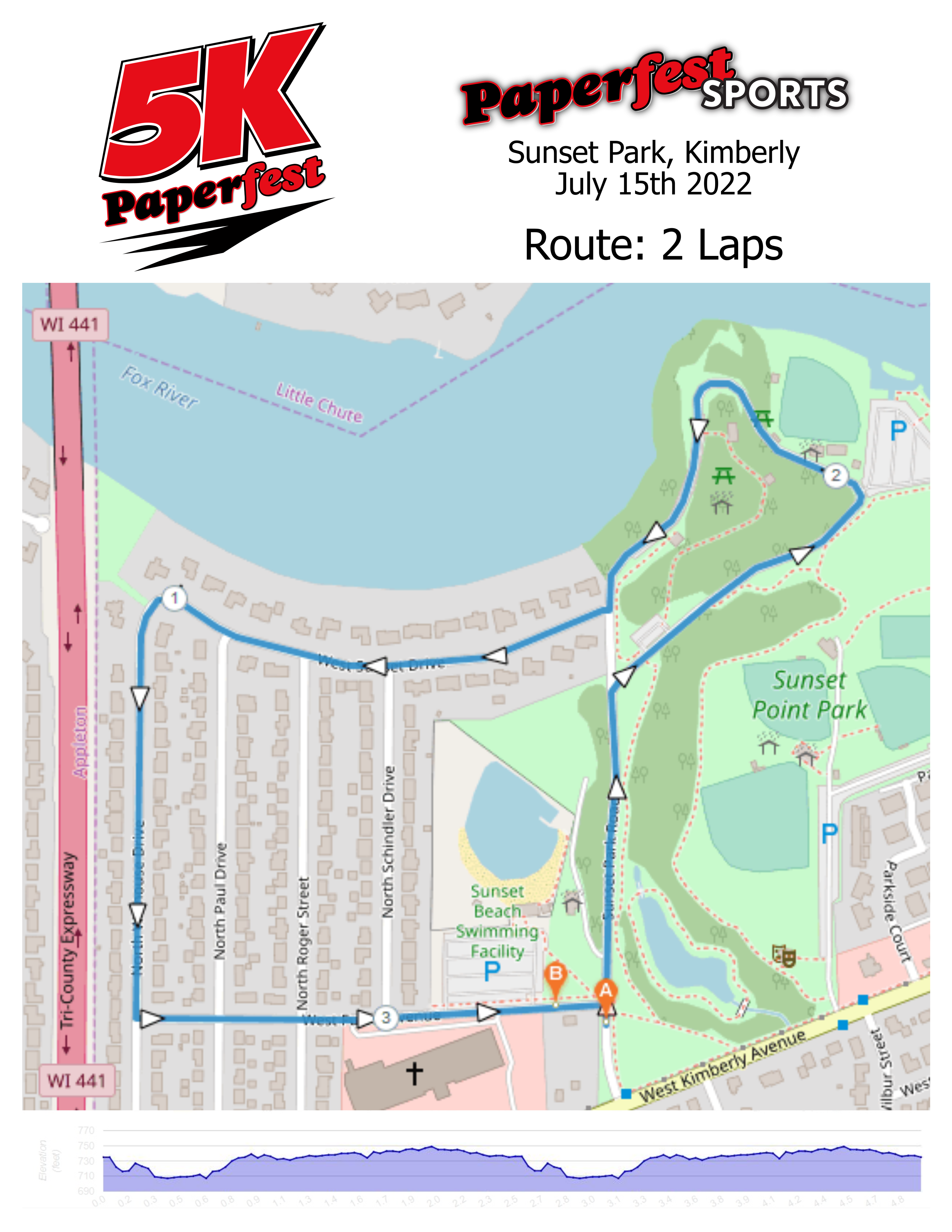 Paperfest 5K Run/Walk route is subject to change based off of road conditions and safety variables.
16:38 – Travis Reiter
16:42 – Elijah Wade
16:53 – John Hollister
17:00 – Ryan Holtz
17:24 – Noah Donnermeyer
19:34 – Lily Paul
20:17 – Ashley Wilson
20:17 – Kelsey Radobicky
20:53 – Eliana Volheim-Bisek
21:16 – Samantha Miller
All participates must sign and return a Paperfest Waiver before participating in any event. You may print and sign the above waiver and return via email or mail, or bring with you the day of the event.