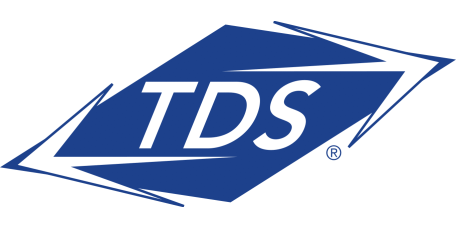 NO Carry-ins allowed. Thank you!
All of the proceeds from Paperfest food and beverage sales are donated to local charitable organizations!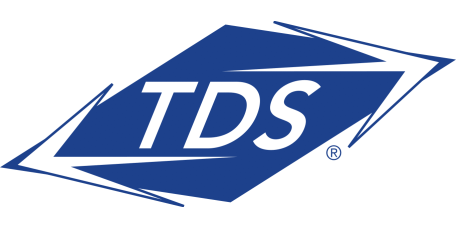 WRISTBAND REQUIRED TO PURCHASE OR CONSUME ALCOHOL!
Paperfest Food Tent – Menu
Entrees
Hamburger
Cheeseburger
BBQ Pork Sandwich
Pulled Pork Burger
Grilled Chicken Sandwich
Brat (kraut optional)
Hot Dog
Chicken Wrap
Chicken Strip
Mini Corn Dogs
Nacho & Cheese
Sides/Treats
French Fries
Cheese Nuggets
Onion Rings
Mini Donuts
Ice Cream (cone or sundae)
Root Beer Float
Pickle on a Stick
Slushie
Jumbo Cookie
Beverages
WATER (Festival Foods)

SODA

Coca Cola, Diet Coke,
Sprite, A&W Root Beer
Pepsi, Diet Pepsi,
Mtn Dew, Diet Dew

Sundrop, Orange Crush

GATORADE

Fruit Punch, Lemon Lime
Cool Blue, Riptide Rush
Miller
Miller Lite
Leinenkugel's Summer Shandy
Redd's Hard Apple
Vizzy Lemonade
Budweiser
Bud Light
Busch Light
Budweiser
Bud Light Seltzer
Local Craft Beer
Stone Arch Brewpub
Appleton Beer Factory
Food Truck Rally is sponsored by PROAMPAC and
in partnership with the Fox Valley Food Truck Association.
Interested food vendors should contact PaperfestWI@gmail.com.
BREW PUB PIZZA (THUR, FRI, SAT, SUN) – Lottza Mottza Pizza
CARNIVAL TIME POPCORN (THUR, FRI, SAT, SUN) – Kettle Corn, Cotton Candy, & Snow Cones
ON THE FRITZ CONCESSIONS (THUR, FRI, SAT) – Chilli Cheese Dog, Turkey Burger, Perch/Salmon Sandwich, Beer-Battered Deep Fried Cheese Curds, Chili Cheese Fries, & Onion Rings
DANTES INFERNO (SUN) – Shrimp Po Boys, Chicken Wings, BBQ, & Jambalaya
DIABLOS TACO TRUCK (THUR, FRI, SAT, SUN) – Tacos, Burritos, Quesadillas, Nachos, Mulitas, & Corn
OSARIOS LATIN FUSION (THUR, FRI, SAT) –  Chimichangas, Burrito Bowl, Tacos, Tamales, Churros, & Fried Ice Cream
MILE HIGH PUB (SAT) – BBQ (chicken, pork, beef), Walking Tacos, Hot Dogs, & Mac and Cheese Bowls
KONA ICE (THUR, FRI, SAT, SUN) – Kona Ice
ONGS FOOD TRUCK (FRI, SAT, SUN) – Egg Roll, Crab Rangoon, Pad Thai, Fried Rice, Bubble Tea, & Mangonada,
ANG AN EDDIES (SUN) – Chicago Dogs, Gyro, and Italian Beef
COLD STONE CREAMERY (THUR, FRI, SAT, SUN) – Ice Cream
WRISTBAND REQUIRED TO PURCHASE OR CONSUME ALCOHOL!
PAPERFEST HOURS
THURS 5PM-11pm   •   FRI 5PM-Midnight   •   SAT 10am-Midnight   •   SUN 11am-7pm
SELECT THE DAY BELOW TO VIEW THE SCHEDULE